Welcome to Great Oaks class page!
In Great Oaks we are enthusiastic, sociable, creative and independent learners.
We are keen to share our knowledge, skills and talents, always helping each other when we can!
This is our class motto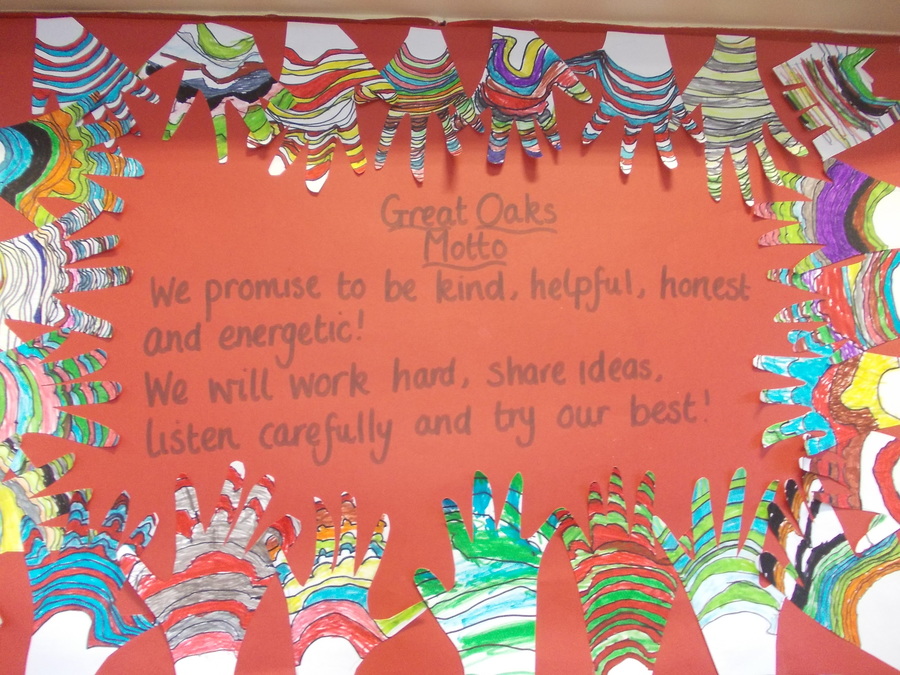 And here are our class members of the School Council
Our over arching school themes this year are People, Animals and Places
To link to our places topic we will also be finding out about Australia and comparing it to life in the UK.
Watch this space to find out more!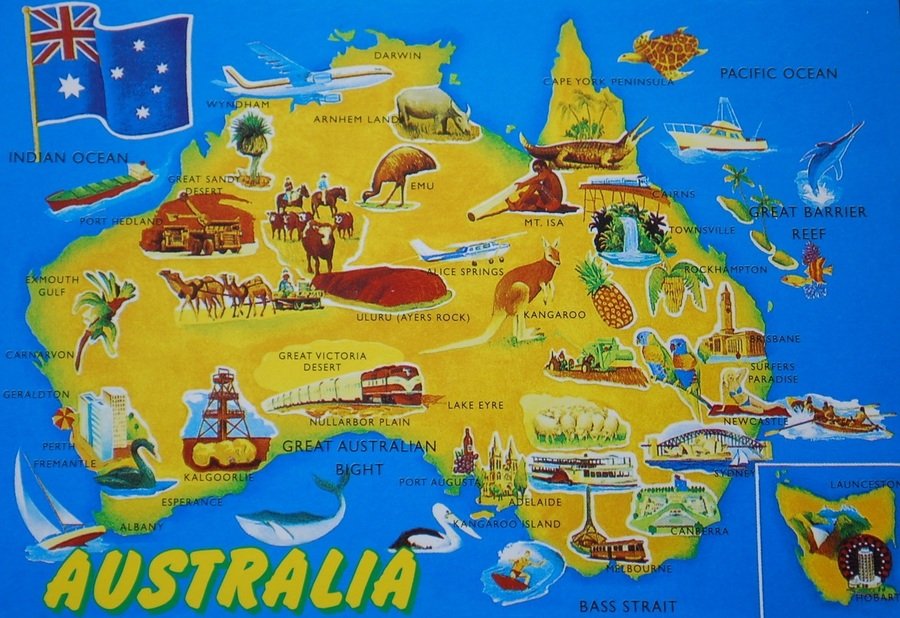 To link to our Places Topic we are learning about the Great Fire of London.
We found out about the key events, life in 1666 culminating in writing a newspaper report and art inspired by the painting below.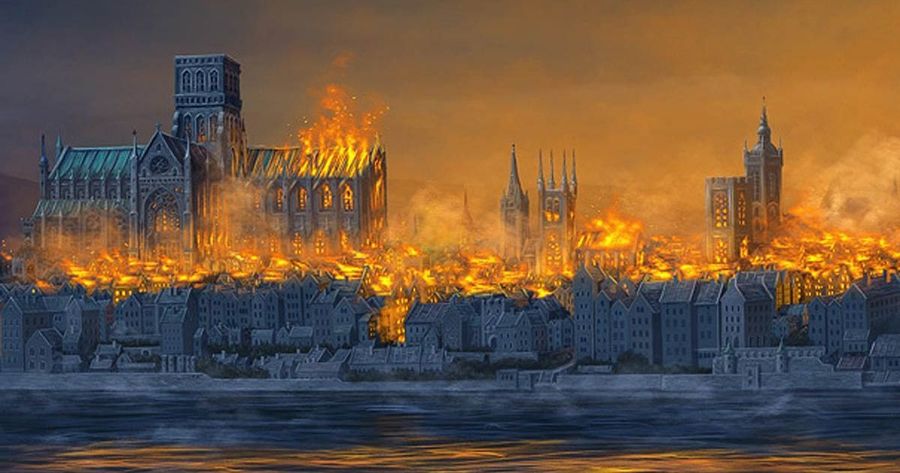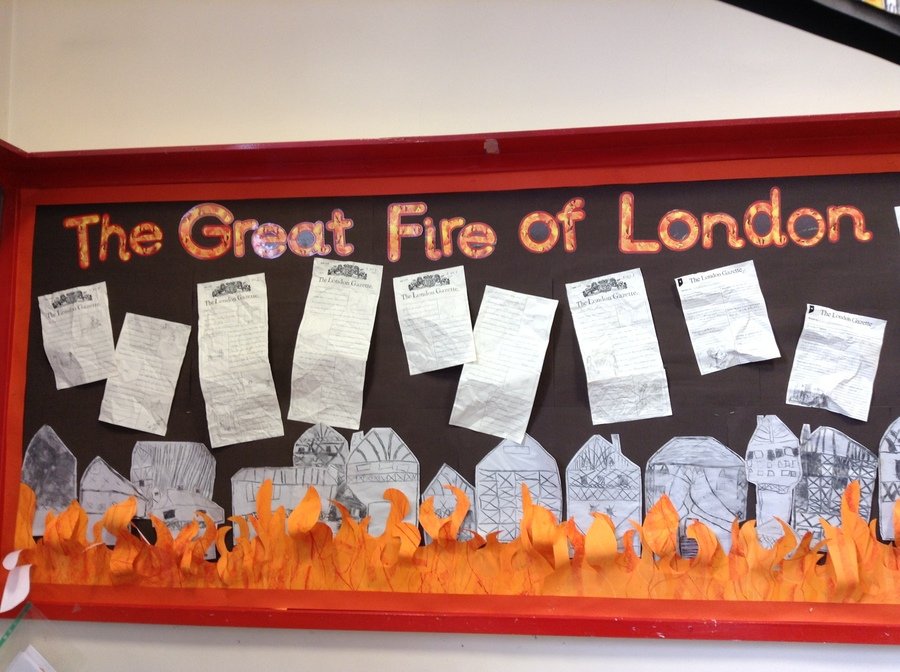 To link to our theme Animals have found out about Great Explorers and the habitats they travelled to. This included locating the continents visited on a world map, a comparing the climate and human and physical features, as well as the native animals found there.
To launch the next part of our expedition we had a trip to Tropical World in Leeds, it was a real contrast to the Antarctic! We are now finding out more about Rainforests.
We have undertaken explorer training by creating algorithms to move along an obstacle course as well as creating artwork to explore our first continent Antarctica.
To link to the school theme of 'People' we have been learning about nurturing nurses. We began by learning about Florence Nightingale which included a trip to the Thackray Museum in Leeds. We have also learnt about Mary Seacole, comparing their experiences and the impact they both had on modern nursing.
Take a look at some of our Health and Growth Learning Logs!
For more information about our learning see the curriculum overview below.