In Little Acorns we learn through a very creative and play based approach. Our main aim is to provide a rich, stimulating environment that inspires all children.
We follow the Early Years Foundation Stage Curriculum. We develop our knowledge, skills and understanding through the 7 areas of learning: PSED, Physical, Communication and Language, Literacy, Maths, Expressive Arts and Design and Understanding the World.
We use a topic based approach that follows the children's interests. This year our overarching themes are People, Animals and Places. Within that we will do some work on 'Friends and Family' People Who Help Us, Superheroes, Animal Antics and Out and About'.
This term our theme is Places. This half term we are looking at 'In the garden'. We are busy making observations and talking about patterns and change. We have some new friends in our classroom, the tadpoles and caterpillars. We are watching carefully as we are expecting them to grow and change into frogs and butterflies!We have also planted different seeds so that we can grow flowers, vegetables and different plants.
We are finishing our topic with a visit to Tesco in Sowerby Bridge to take part in the 'Farm to Fork' trail.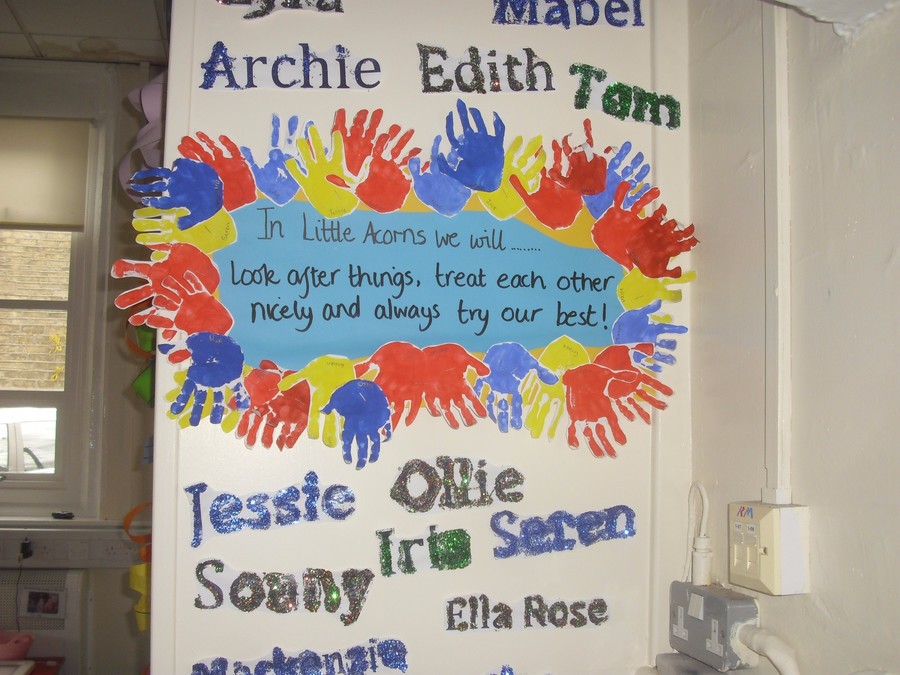 Please click to open
2015-16
Class Letter 3
Curriculum Overview 3
2016 - 17
Links will open in a new window

Resources