Welcome to Saplings!
In Saplings we are thoughtful, enthusiastic, creative and independent learners. We listen carefully to feedback, trying to improve in everything we do!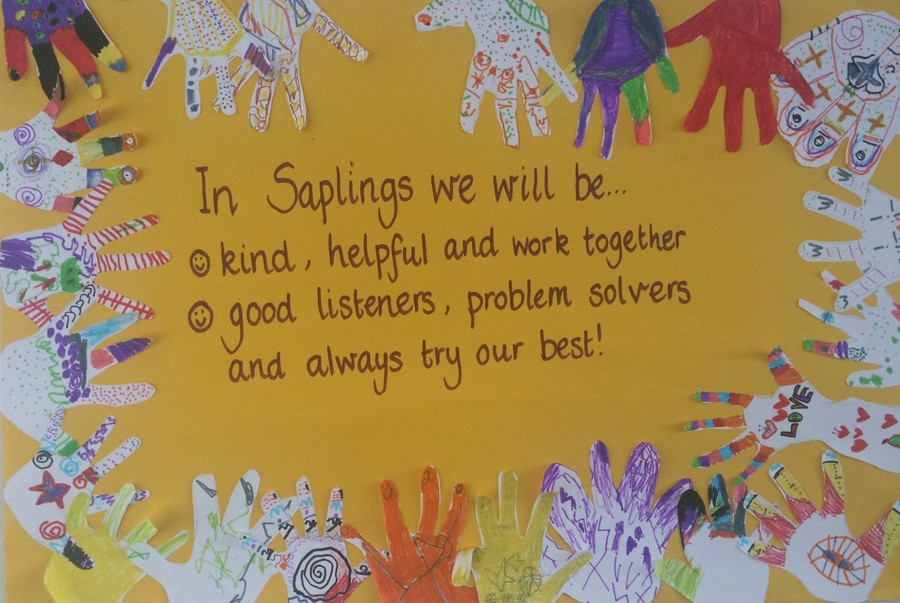 Our main aim is to provide a rich, stimulating curriculum that inspires all children.
We follow the National Curriculum which is delivered through a thematic approach, our overarching themes are People, Animals and Places.
This year we will focus on 'Ourselves', Guy Fawkes, 'Festive Fun', 'Feathers, Fur and Fins', 'One Picture', 'Local Wonders' and 'Castles'.
For more information about our learning see our class letters and curriculum overviews.
2017/18
Feathers, Fins and Fur Learning Log
Curriculum Overview 2
Curriculum Overview 1