Welcome to Saplings Class Page
In Saplings we are thoughtful, enthusiastic, creative and independent learners. We listen carefully to feedback, trying to improve in everything we do!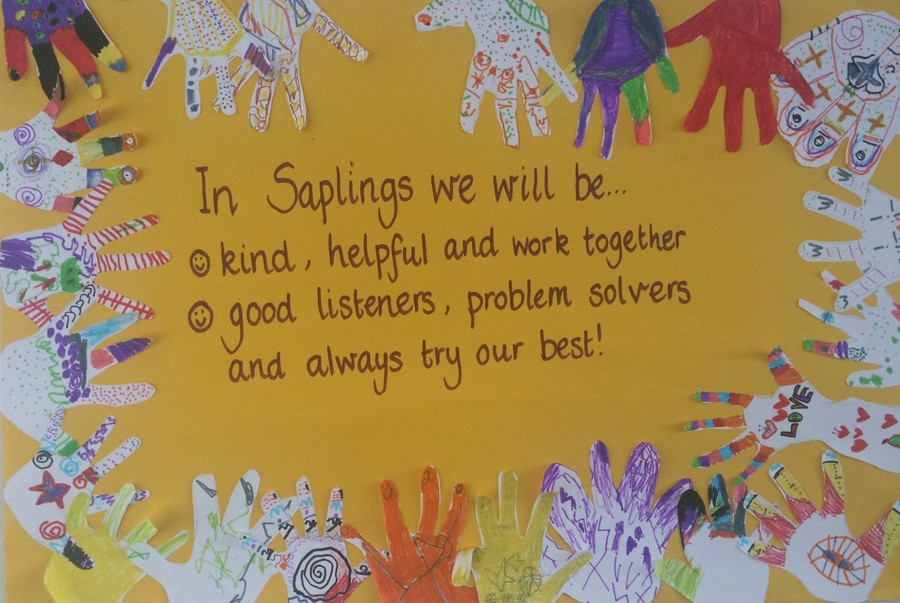 Here are our School Council Representatives
Our main aim is to provide a rich, stimulating curriculum that inspires all children.
We follow the National Curriculum which is delivered through a thematic approach, our overarching themes are People, Animals and Places.
This year we will focus on 'Ourselves', Guy Fawkes, 'Festive Fun', 'Feathers, Fur and Fins', 'One Picture', 'Local Wonders' and 'At the Seaside'
Last half term we were learning about our local area. We created promotional videos, maps and posters. We also found out about why we have so many mills in Hebden Bridge, what they were used for and what life might have been like 100 years ago.
Take a look at some of the things we have been doing!