Wellbeing
At Stubbings wellbeing is highly valued and nurtured. Our well being curriculum includes:
PSED (Personal, Social & Emotional Development - EYFS)

PSHE (Personal Social& Health Education - KS1)

RSE (Relationships & Sex Education)

Safeguarding

Charity work
Each half term, the children experience a whole day dedicated to promoting and maintaining better wellbeing. 'Wellbeing Wednesdays' focus on the five ways to wellbeing.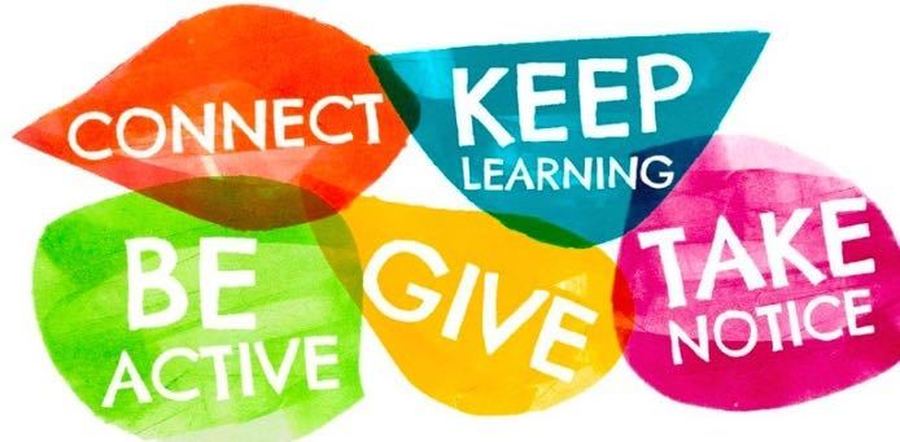 SEAL (Social, Emotional Aspects of Learning)
We follow a programme called SEAL which provides a structured framework and resource for teaching social, emotional and behavioural skills as a whole school approach for all pupils, not just those with challenging behaviour.
The SEAL programme is organised into seven themes: New Beginnings, Getting on and falling out, Say no to bullying, Going for goals!, Good to be me, Relationships and Changes. Each theme is designed for a whole-school approach and includes whole-school assemblies and weekly classroom activities.The SEAL curriculum revisits each theme and associated skills.
Some of the skills that are explicitly targeted through SEAL are:
To be effective and successful learners

Make and sustain friendships

Deal with and resolve conflict effectively and fairly

Solve problems with others or by themselves

Manage strong feelings such as frustration, anger and anxiety

Recover from setbacks and persist in the face of difficulties

Work and play co-operatively

Understand and value the differences between people, respecting the right of others to have beliefs and values different from their own.
Be the Jelly Fish
'Be The Jellyfish' is a book by Lucy Cree and Sarah Brogden that aims to support children's social and emotion wellbeing through 'Jellyfish Classes'. The classes encourage and support the children to express themselves, be creative and to relax.
The aims of Jellyfish classes are to support the children to:
Discover – themselves, their relationships and the world

Explore – what they have discovered

Express – their imagination, their thoughts and feelings

Manage – their feelings and situations

Develop – socially and emotionally so they can move forward and make changes
Jellyfish classes can be used as an intervention to support children who have a variety of specific needs such as poor academic progress, friendship difficulties, outbursts of anger, difficulty communicating and tummy aches or other persistent complaints.
Classes can be delivered in a variety of ways. This could be 1:1, intervention groups or as an after school club. We currently use 'Be the Jellyfish' to support our PHSE curriculum as whole class sessions.
The benefits of Be the Jellyfish programme
Relationships and Sex Education - coming soon
Useful resources:
Emotional Health and Wellbeing Service Offer for Children and Young People in Calderdale
What is Mental Health? - powerpoint
Emotional Wellbeing BBC bitesize
Story books promoting wellbeing: