Welcome

to Acorns class page!
In Acorns Class we learn through a creative and play based approach. Our main aim is to provide a rich, stimulating environment that inspires all children. Topics and lessons are inquiry based and begin with a question for learning.
Our topics ensure curriculum coverage whilst leaving scope to follow the children's interests. This year our overarching themes are People, Animals and Places.
Our big question this half term is...
How are animals amazing?
We began by thinking about animals that we already knew about and how they were amazing. We then thought of words to describe polar landscapes and compared them to where we lived. The children's vocabulary has been impressive and they are learning and using new vocabulary every day. We looked at maps to find out the location of the North and South Pole. We discovered that polar bears live in five countries and we looked for these on a world map. We discovered that polar bears and penguins do not live together in the wild. We read Poles Apart by Jeanne Willis and Jarvis and followed the journey of a family of penguins who got lost and had to travel across the world to get back to Antarctica. We thought about what we already knew and what we wanted to find out about the animals that live there. We used non fiction books to help us find out the answers to our questions. We will now be comparing animals that live in cold climates to those that live in hot climates with a focus on tigers for Chinese New Year. Finally we will create our own imaginary animals and think about their special features.
Take a look at the fun we have had learning in the Spring Term
This is our class promise
Our school council members are :
Leo and Evelyn
Home Learning
"Classroom Dojo will be used as the main platform for home learning if part or whole school closure is required. Some resources may need to be uploaded to this class page and we will direct families if needed. Please ensure you login and check Class Dojo every day to access a wide range of cross curricular home learning activities."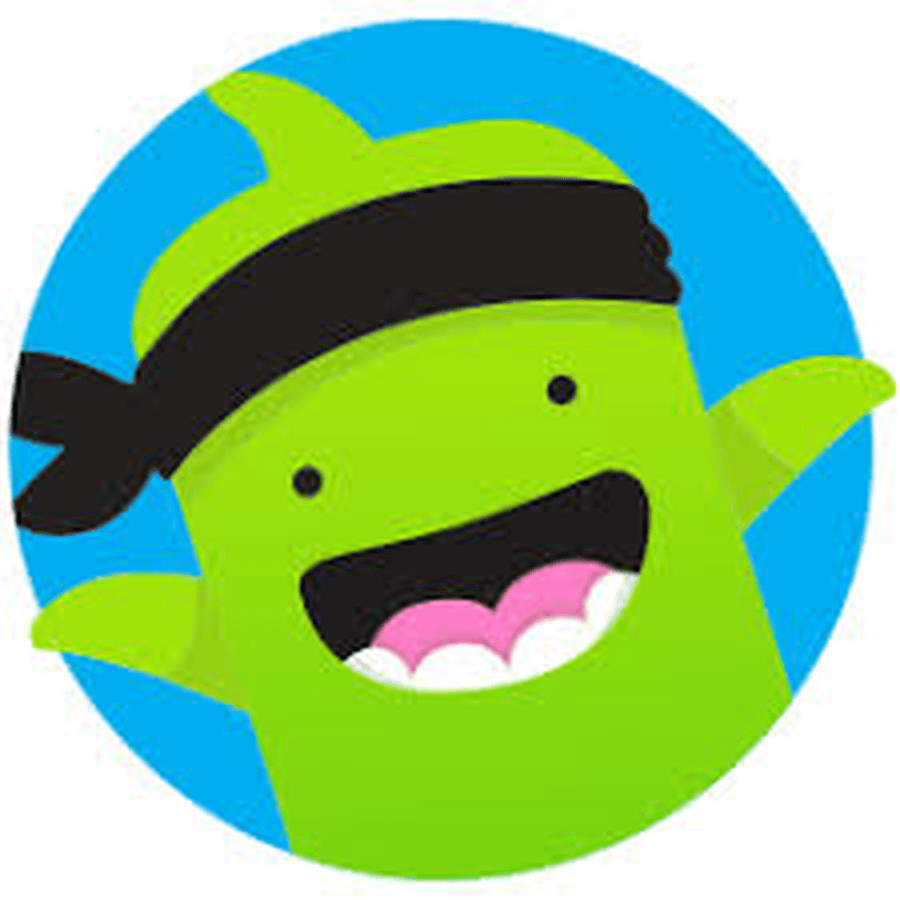 Take a look at what we have been doing in the Autumn Term