Welcome to Great Oaks class page!
In Great Oaks we are enthusiastic, sociable, creative and independent learners.
We are keen to share our knowledge, skills and talents, always helping each other when we can!
This is our class motto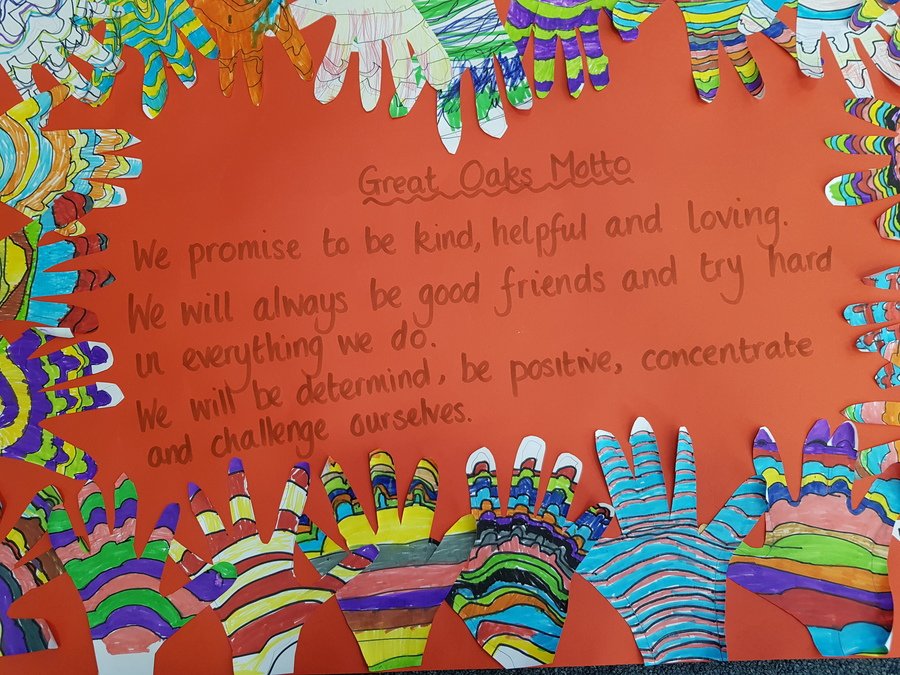 And here are our class members of the School Council
Our over arching school themes this year are People, Animals and Places.
To link to our People Topic we have learnt about Florence Nightingale
The children learnt about her early life and how determined she was to become a nurse. Her journey to Scutari, Turkey and the state of the hospital when she got there. As part of this the children visited the Thackray Medical Museum, Leeds to take part in a workshop where they became nurses and porters working with Florence. Finding out first hand what it would have been like. Next they will compare Florence's' experiences to that of Mary Seacole and Edith Cavell.
To link to our Places Topic we are learning about the Great Fire of London.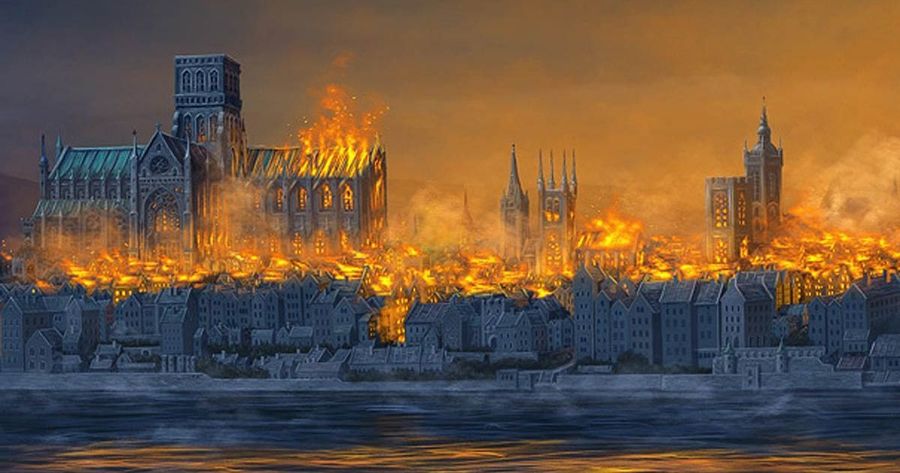 We began our topic by looking at London past and present.
Part of this involved a trip to Todmorden Fire Station to find out about the modern Fire Service. We had great fun and learnt lots, especially squirting the fire hose.
For more information about our learning see the curriculum overview below.