In Little Acorns we learn through a very creative and play based approach. Our main aim is to provide a rich, stimulating environment that inspires all children.
We follow the Early Years Foundation Stage Curriculum. We develop our knowledge, skills and understanding through the 7 areas of learning: PSED, Physical, Communication and Language, Literacy, Maths, Expressive Arts and Design and Understanding the World.
We use a topic based approach that follows the children's interests. This year our overarching themes are People, Animals and Places. Within that we will do some work on 'Friends and Family' People Who Help Us, On the Farm, and Out and About'.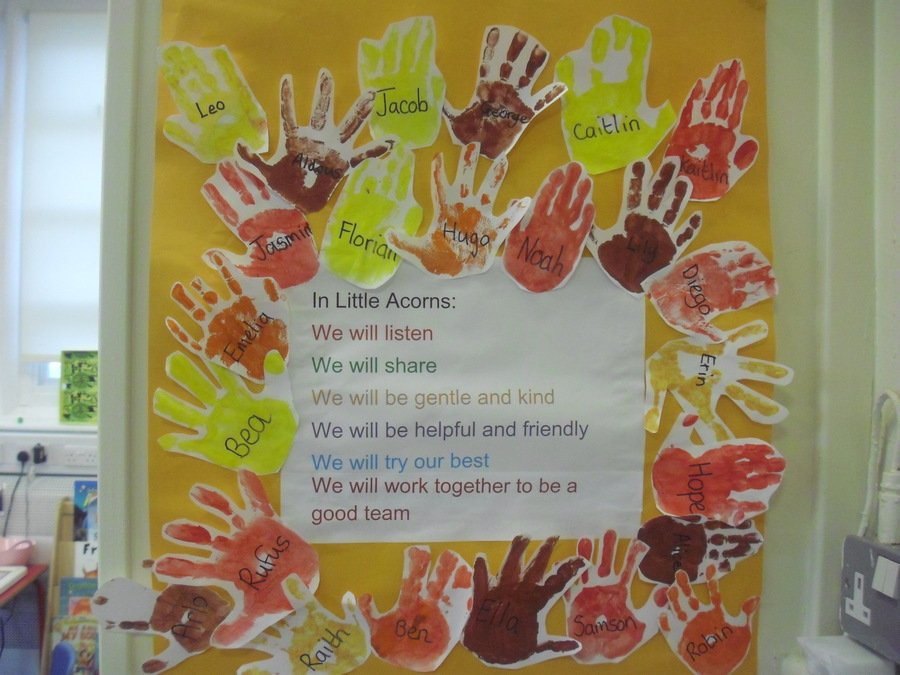 We have been getting to know each other and the routines and expectations within Little Acorns. We have created our class motto and been working on understanding our golden promises. We are having fun learning how to play in the areas, how to share and how to look after our classroom. We have read 'Elmer' stories and thought about why he is special and what is special about us. We have shared our All About Me Boxes. We have been thinking about how special our families are and enjoyed reading' Anna Hibiscus' and finding out about her family. Look at the photos to see what fun we have been having.
Take a Look at our School Council Representatives below: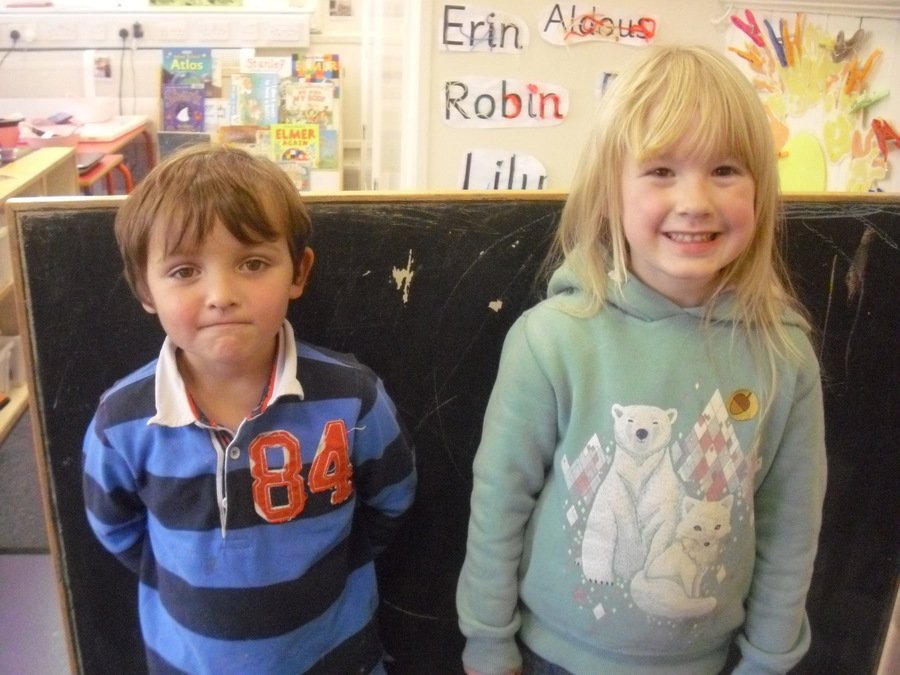 Look at all the fun we have been having!