Welcome to Little Acorns class page!
In Little Acorns we learn through a creative and play based approach. Our main aim is to provide a rich, stimulating environment that inspires all children.
We follow the Early Years Foundation Stage Curriculum. We develop our knowledge, skills and understanding through the 7 areas of learning: PSED, Physical, Communication and Language, Literacy, Maths, Expressive Arts and Design and Understanding the World.
We use a topic based approach that follows the children's interests.This year our overarching themes are People, Animals and Places. Within that we will do some work on 'Friends and Family,' 'People Who Help Us,' 'On the Farm', and 'Out and About'.
Class Motto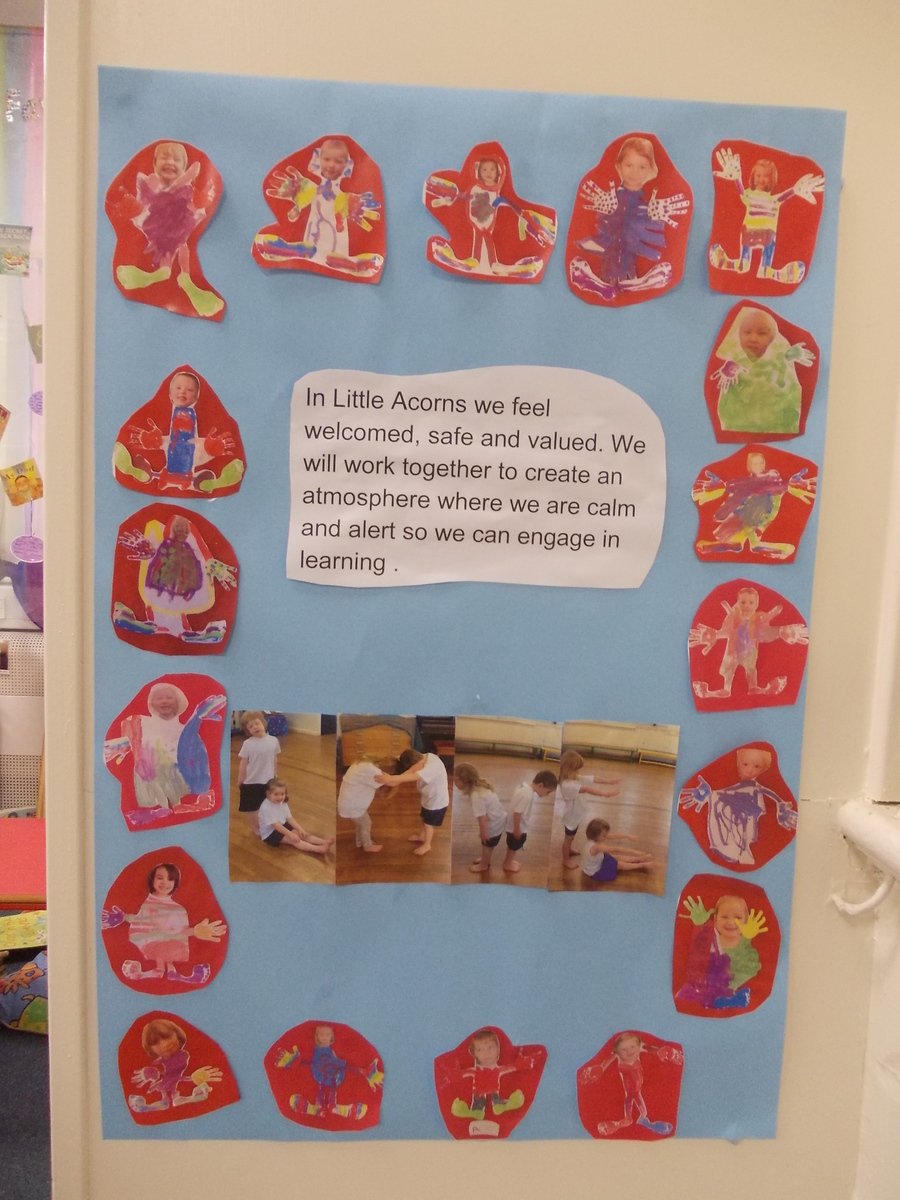 School councillors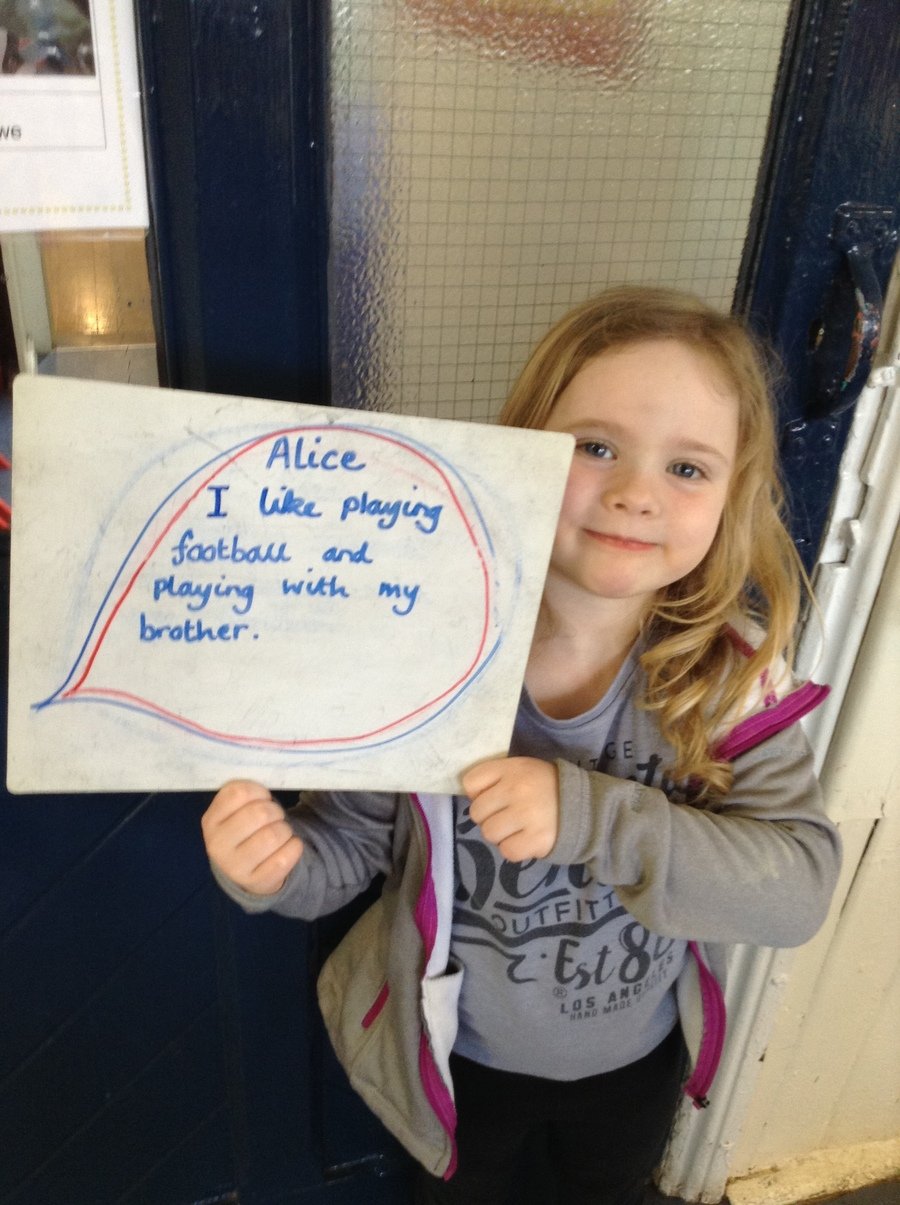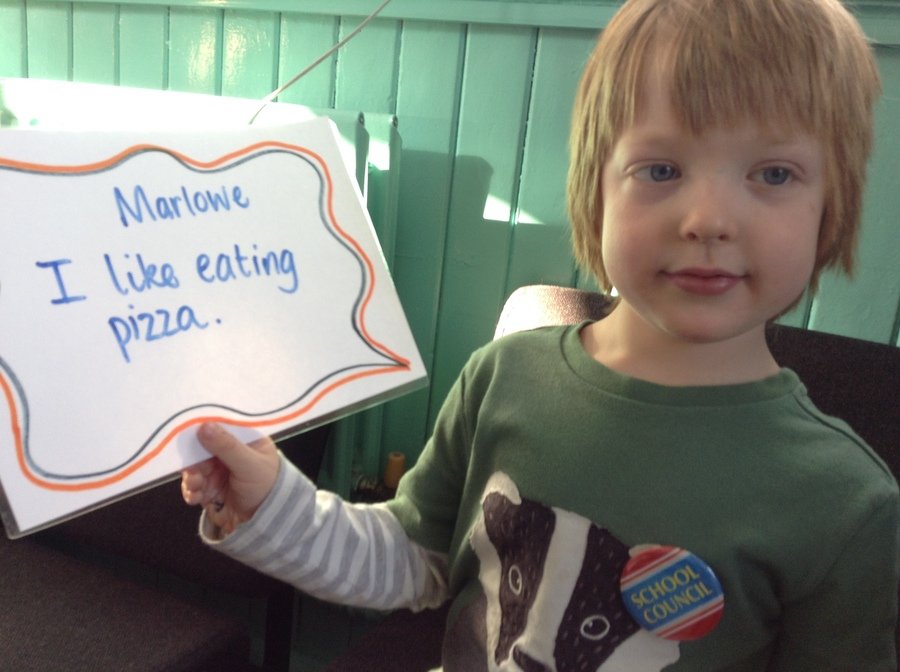 Home Learning
Our next home learning topic will be Change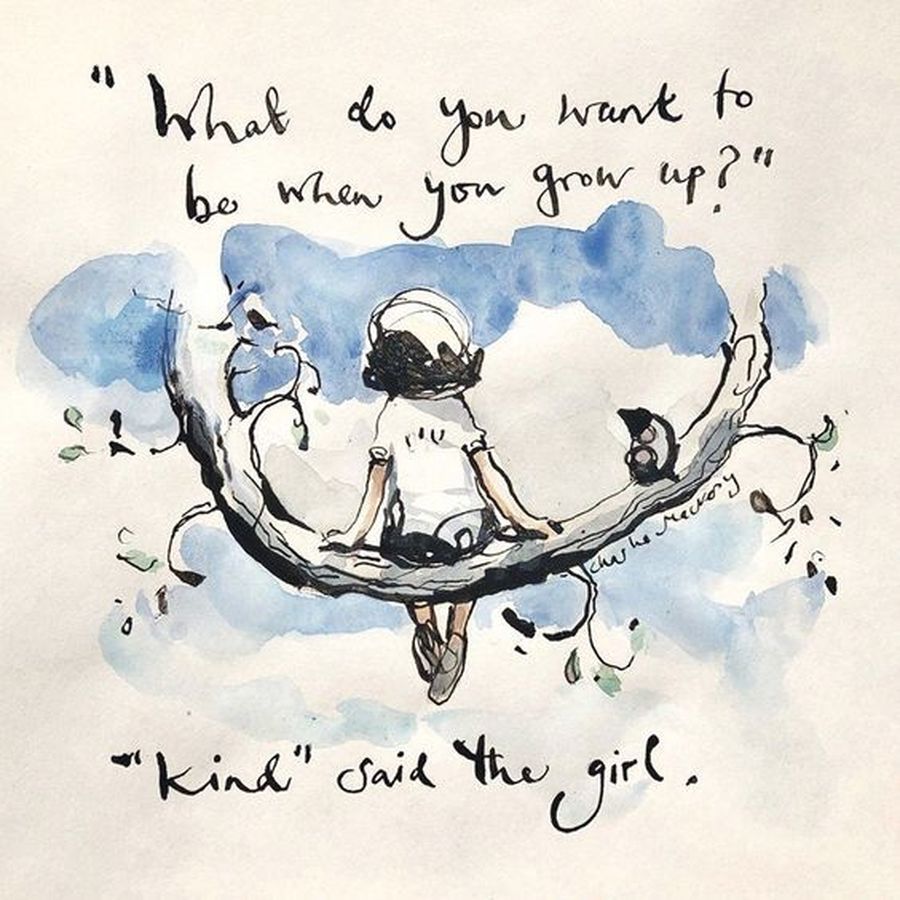 Classroom Dojo will be used as the main platform for home learning. Some resources may need to be uploaded to this class page and we will direct families if needed. Please ensure you login and check Class Dojo every day to access a wide range of cross curricular home learning activities.
We began the year getting to know each other and the routines and expectations within Little Acorns. We created our class motto and worked on understanding our golden promises. We had fun learning how to play in the areas, how to share and how to look after our classroom. We thought about our family and friends and why they are special to us. We thought about people who help us in our community and really enjoyed reading all about the adventures of 'Naughty Bus' by Jan &Jerry Oke and making up our own naughty bus escapades. We also thought about how festivals such as Harvest, Bonfire Bight, Diwali and Christmas are celebrated.
We have had a big focus on well- being and introduced Breathing Buddies. After lunch we lie down with our Breathing Buddy and listen to relaxing music, paying attention to how we feel on the inside. We have learnt breathing techniques such as rainbow breathing and finger breathing and we have taken part in mindfulness, meditation and yoga activities.On Well being Wednesdays we focus on these regulation activities in more detail.
Spring Term
In the first half of the Spring term for our animal theme we chose to focus on dinosaurs. We discovered dinosaur footprints and two mysterious eggs in our classroom. We observed them closely and there was much excitement when they hatched into dinosaurs.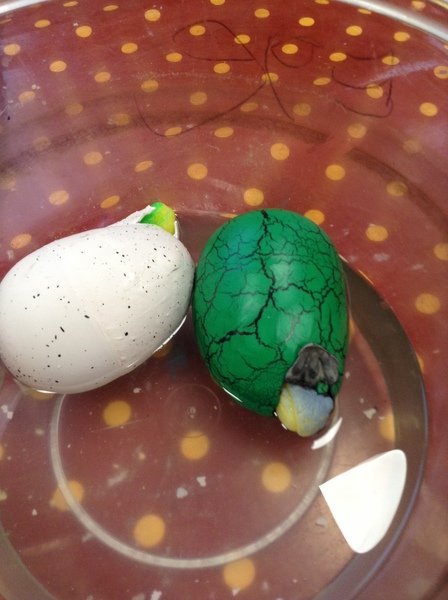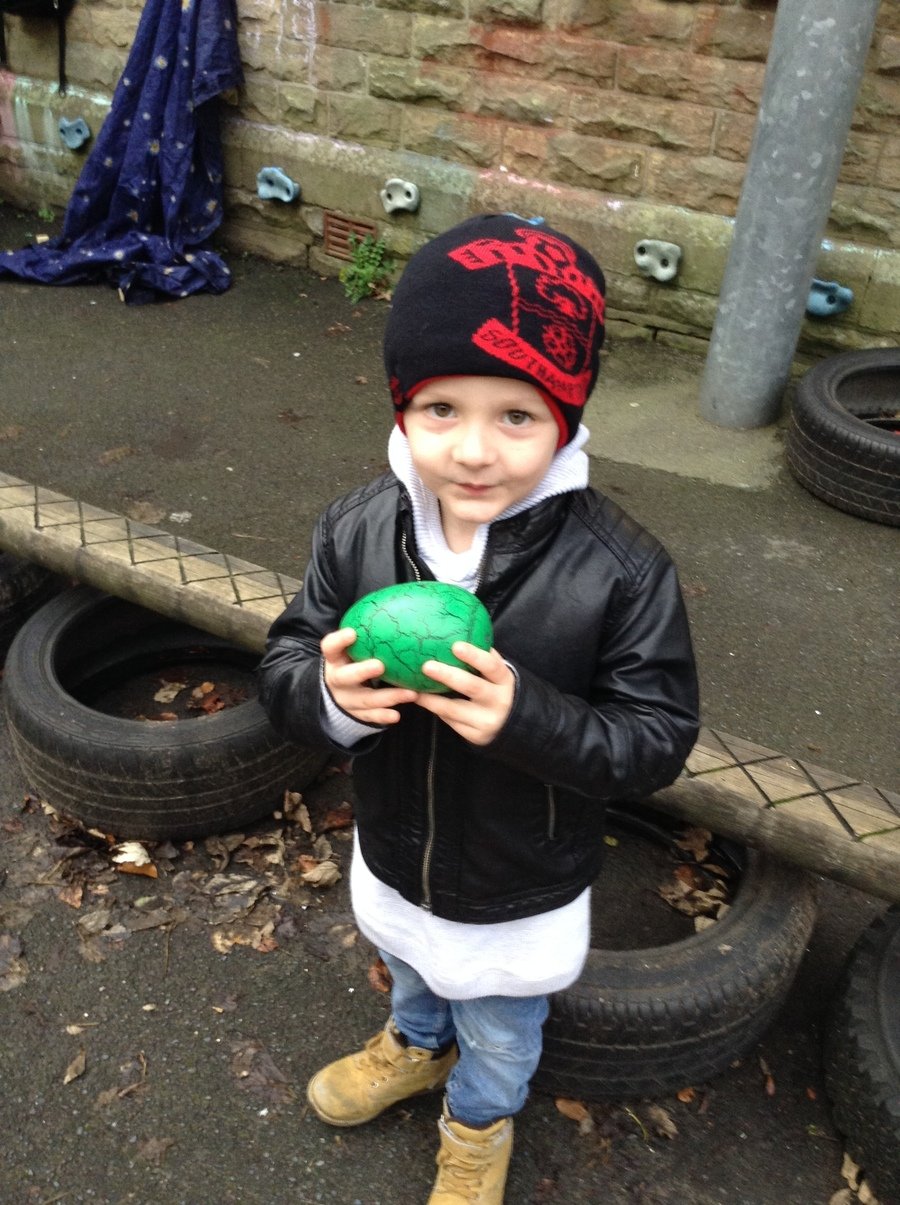 In the second half of the term the theme was farm animals.We used non- fiction books and the internet to answer our questions. We found out why we have farms and what crops and animals are found on farms. We also really enjoyed playing in the mud with the tractors and farm animals and building our own farms.
We are visiting the theatre this half term to find out about the landscapes that different animals come from. We are also looking forward to our trip to Hesketh Farm after the Easter break where we will be able to cuddle the guinea pigs, feed the calves, collect eggs and ride on a tractor.
Look at our fantastic learning logs- all about dinosaurs and animals
Look at our fantastic learning logs- all about healthy living and growing
Look at all the fun we have been having!