In Oaks we are enthusiastic, sociable, creative and independent learners.
We are keen to share our knowledge, skills and talents and always do our best!
Our Class Promise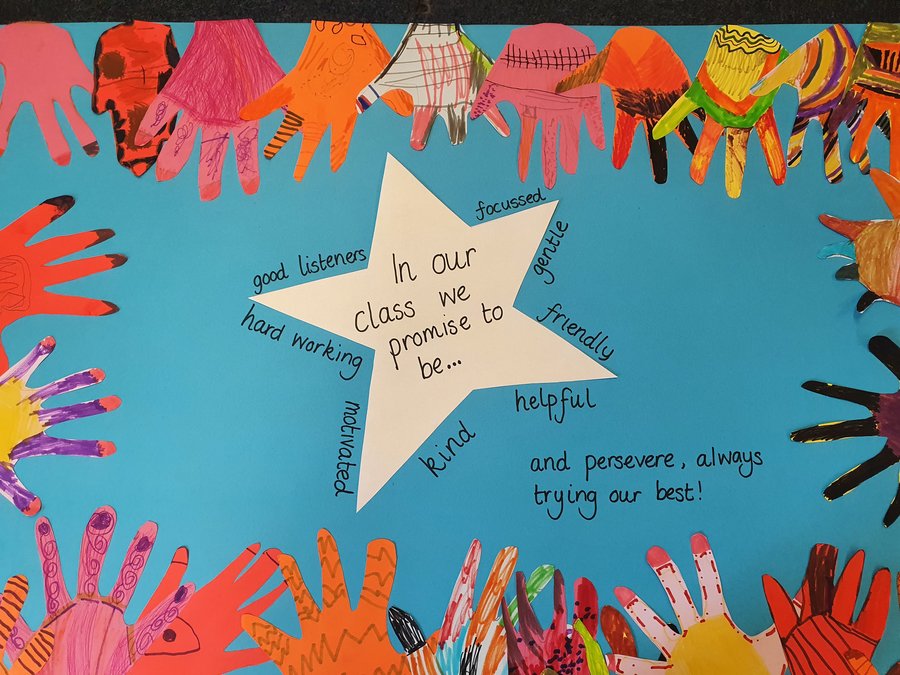 And here are our class members of the School Council
Edie and Adi

What is a portrait?
We have begun by looking at some portraits created by famous artists. Take a look at some of the examples below. Do you know what the names of famous artist?
We also explored the fact that portraits can be created using a range of different media. Over the next few weeks we will like famous artist create portraits using a range of different media.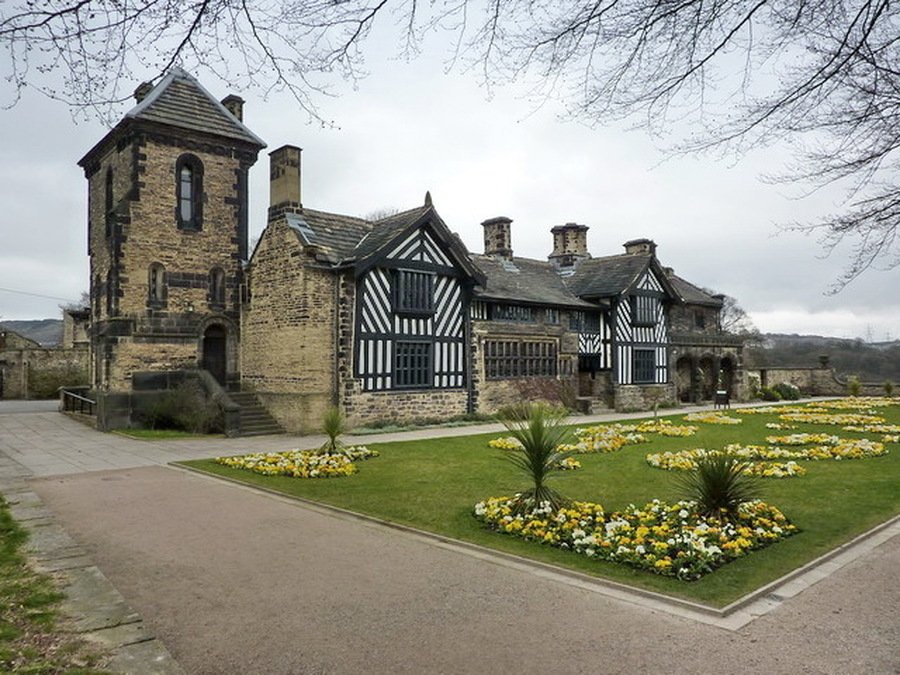 As part of answering our big question last term: How have homes changed we visited Shibden Hall. We looked at objects from the past and experiences what wash days were like without a washing machine. We also had the opportunity to explore the house and see how homes have changed.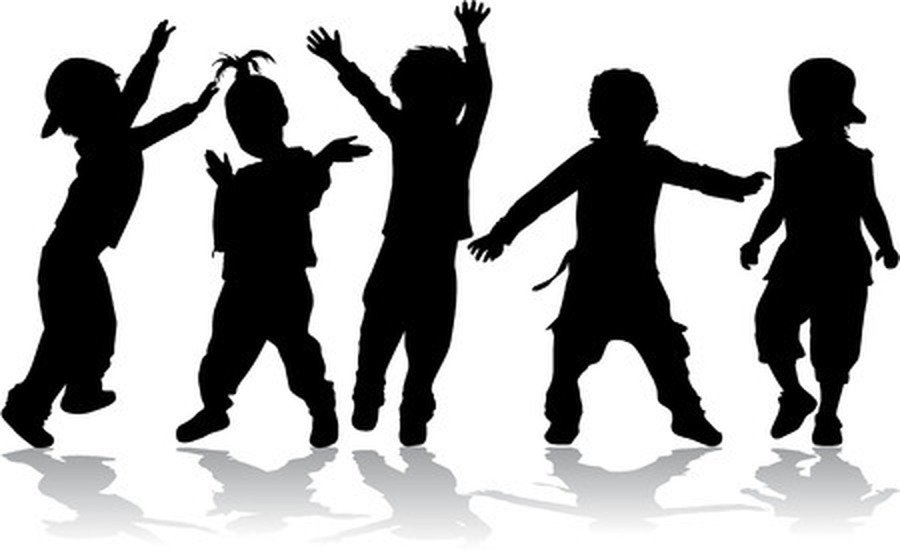 In Oaks we love PE!
Take a look at some of our dance performances created with Mr Boylan our dance coach.
Home Learning
Class Dojo will continue to be used as the main platform for home learning if part or whole school closure is required.
Some resources may need to be uploaded to this class page and we will direct families if needed.
If your child is learning from home please ensure you login and check Class Dojo every day to access a wide range of cross curricular home learning activities.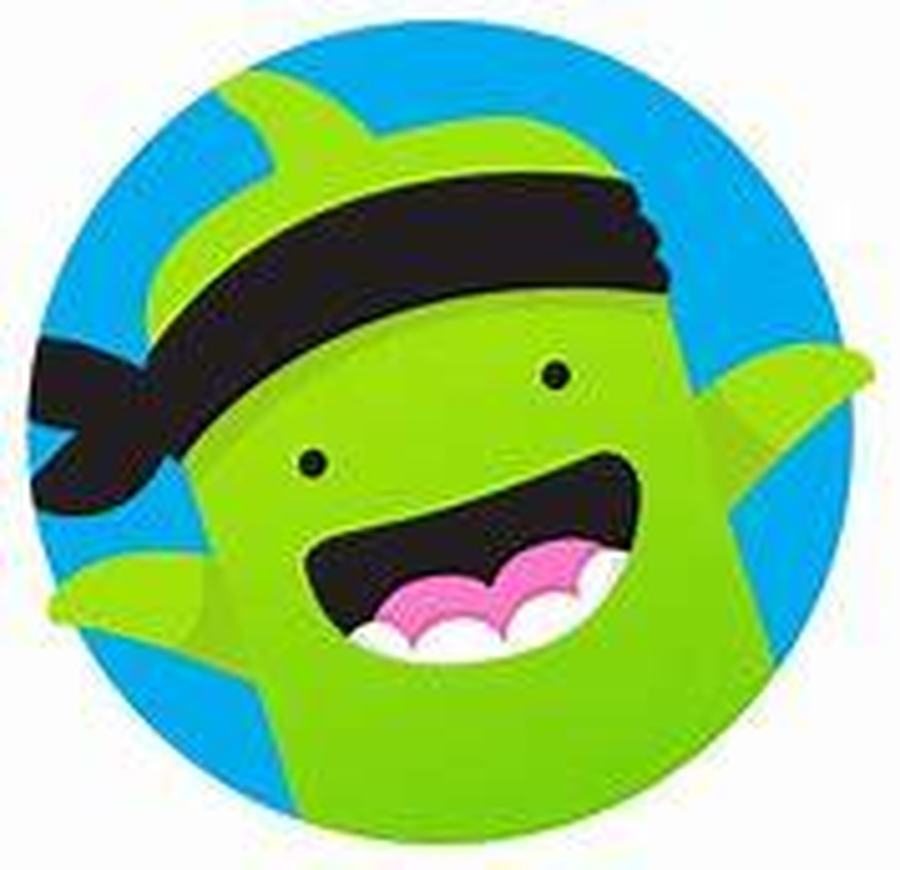 For more information about our learning see the curriculum overview below.