Welcome to Saplings!
In Saplings we are enthusiastic, sociable, creative and independent learners.
We are keen to share our knowledge, skills and talents and always do our best!
Our Class Promise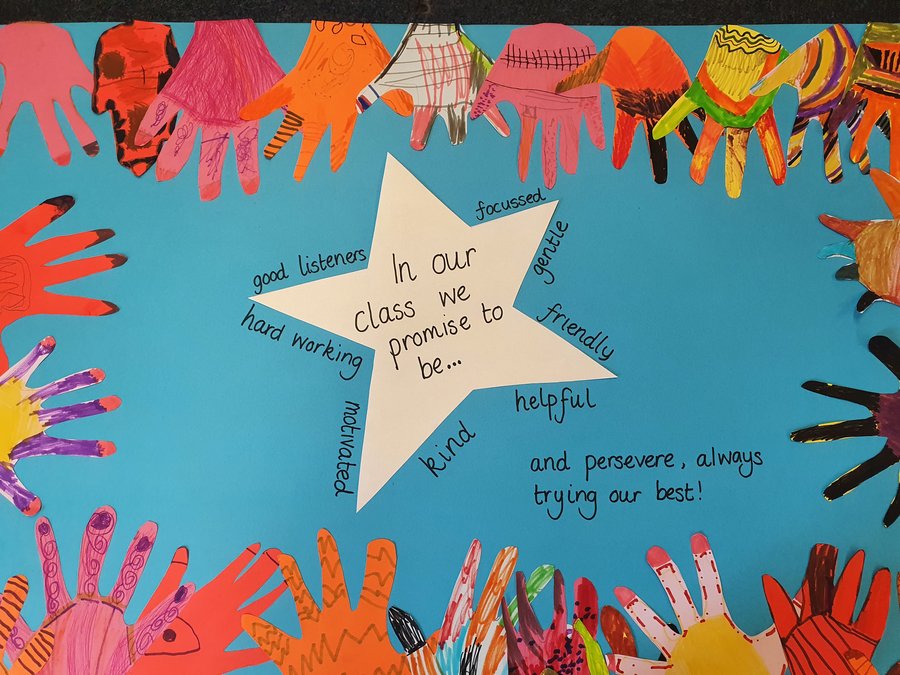 And here are our class members of the School Council
COMING SOON
We have had great fun being outside this week planting bulbs and pansies as well as creating portraits using natural materials.
For more information about our learning see our class letters and curriculum overviews.
2020/2021
2019/20
Feathers, Fins and Fur Learning Log