Welcome to Saplings!
In Saplings we are thoughtful, enthusiastic, creative and independent learners. We listen carefully to feedback, trying to improve in everything we do!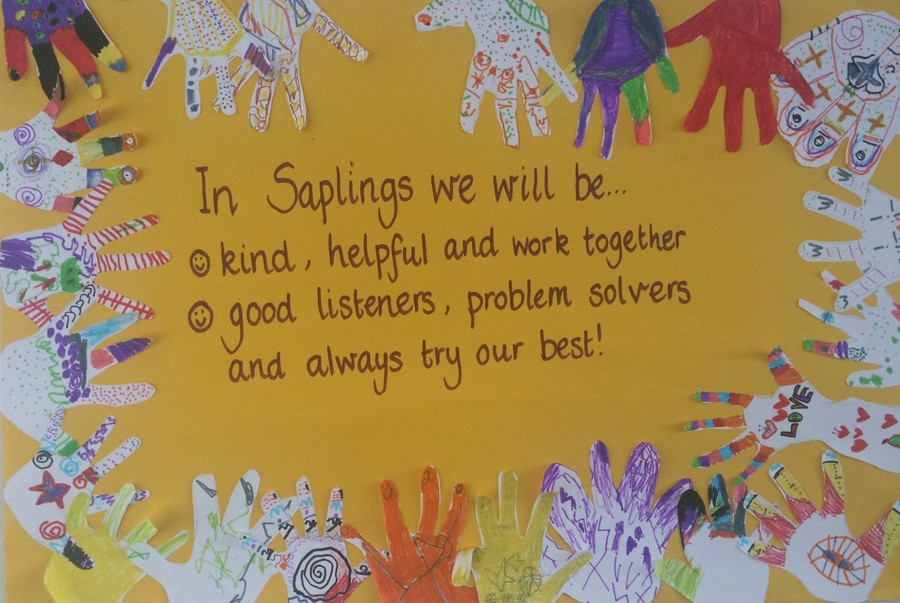 Our main aim is to provide a rich, stimulating curriculum that inspires all children.
We follow the National Curriculum which is delivered through a thematic approach, our overarching themes are People, Animals and Places.
This year we will focus on 'Famous Five', Guy Fawkes, 'Festive Fun', 'Fur, Feathers and Fins', 'One Picture', 'Local Wonders' and 'Under the Sea'.
In February we visited Nell Bank Education Centre in Ilkley.
We had a fantastic day learning how different British birds and mammals use their senses.
Have a look at the photographs!