In Saplings we are enthusiastic, sociable, creative and independent learners.
We are keen to share our knowledge, skills and talents and always do our best!
Our Class Promise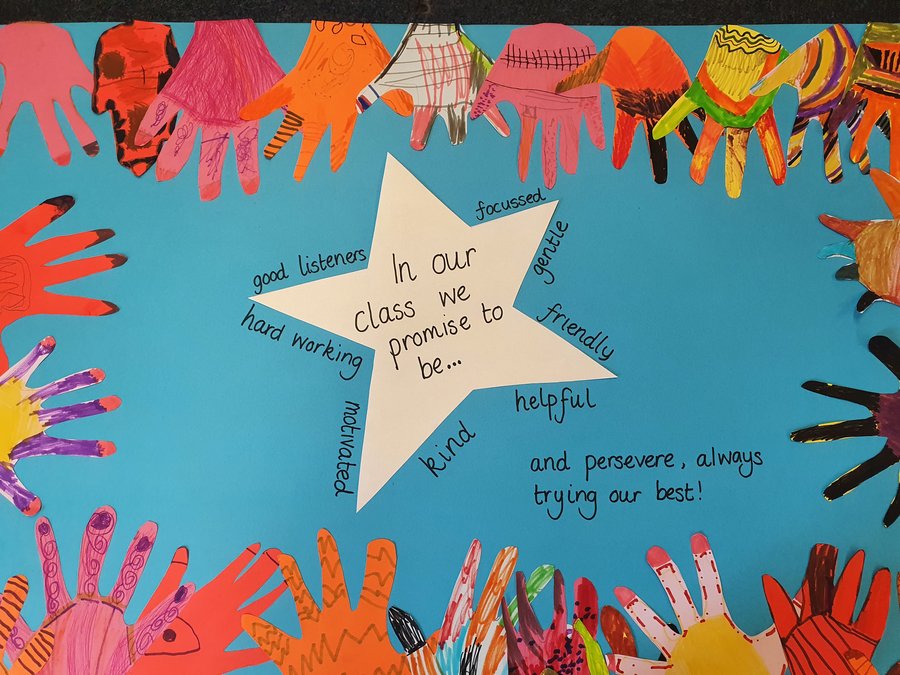 And here are our class members of the School Council
Alice and Evelyna
Home Learning
Class Dojo will continue to be used as the main platform for home learning if part or whole school closure is required.
Some resources may need to be uploaded to this class page and we will direct families if needed.
If your child is learning from home please ensure you login and check Class Dojo every day to access a wide range of cross curricular home learning activities.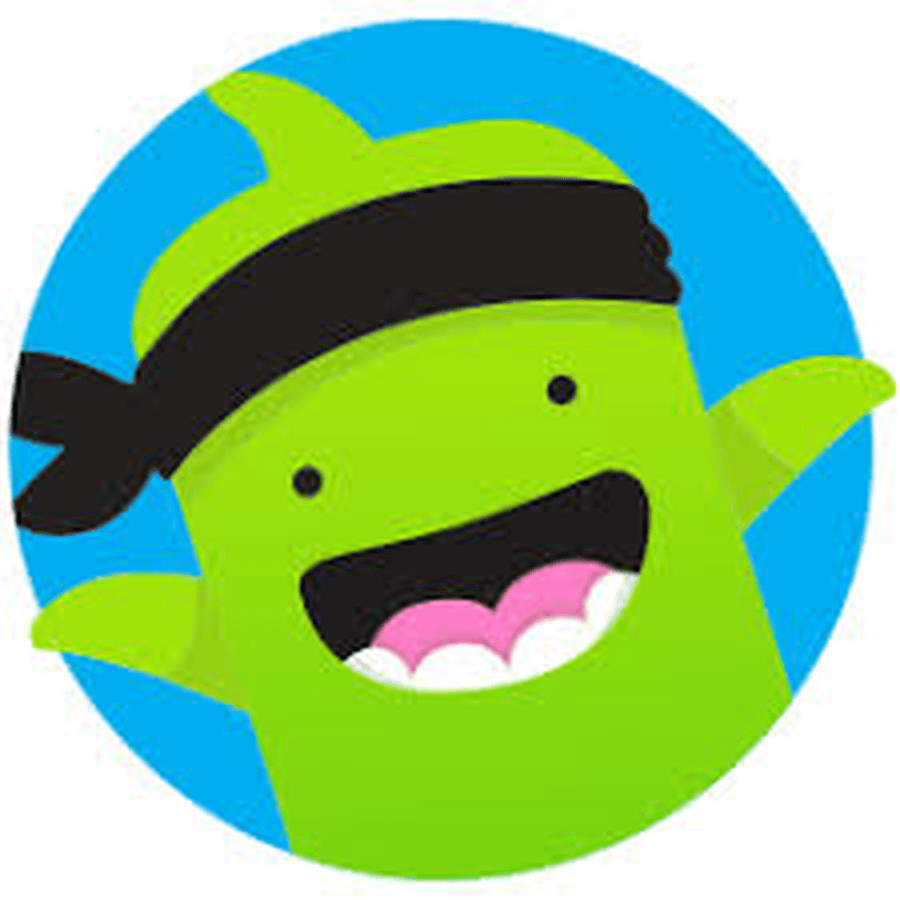 Woodland Wonders
As part of our Recovery Curriculum we have been taking part in weekly 'Woodland Wonders' sessions. Each week we have explored a local woodland learning about the native plants and trees. We have also worked as a team as well to make 'Stick Figures' and rafts made using sticks and leaves.
Next time we are hoping to make dens to shelter from the changing autumnal weather.
During our first week back at school we had great fun being outside planting bulbs and pansies as well as creating portraits using natural materials.
For more information about our learning see our class letters and curriculum overviews.
2020/2021
2019/20
Feathers, Fins and Fur Learning Log