Nurture * Inclusion * Inspiration * Aspiration *
"great oaks from little acorns grow"
Are you looking for a Reception place for September 2022?
Please contact us for an appointment to look around on 01422 842728 or email us admin@stubbings.calderdale.sch.uk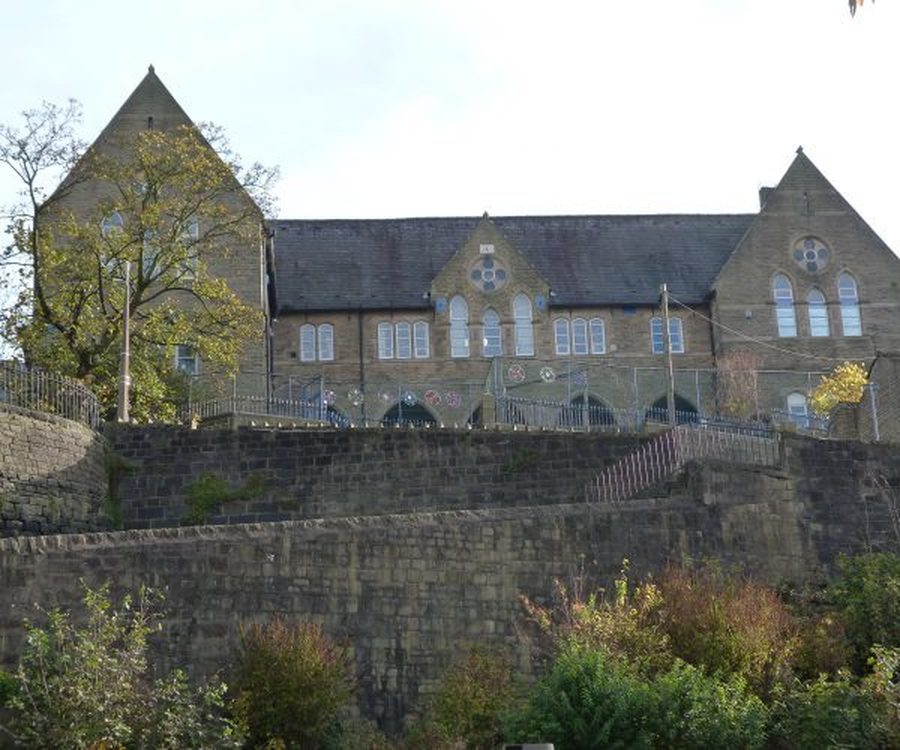 In order to comply with the General Data Protection Regulation we have updated our privacy notices and data protection policy. Please visit our GDPR page for more information.

Click here.